---
For The TL
(2021-Ongoing)



Cryptoart collective I co-founded and curate including over 50 artists from different disciplines all around the world.
Since our first exhibition in Miami around Art Basel 2021, we've had over a dozen exhibitions at various crypto conventions and events, both in the US and internationally.
You can see all of the previous exhibitions and more at
https://www.forthetl.art/
.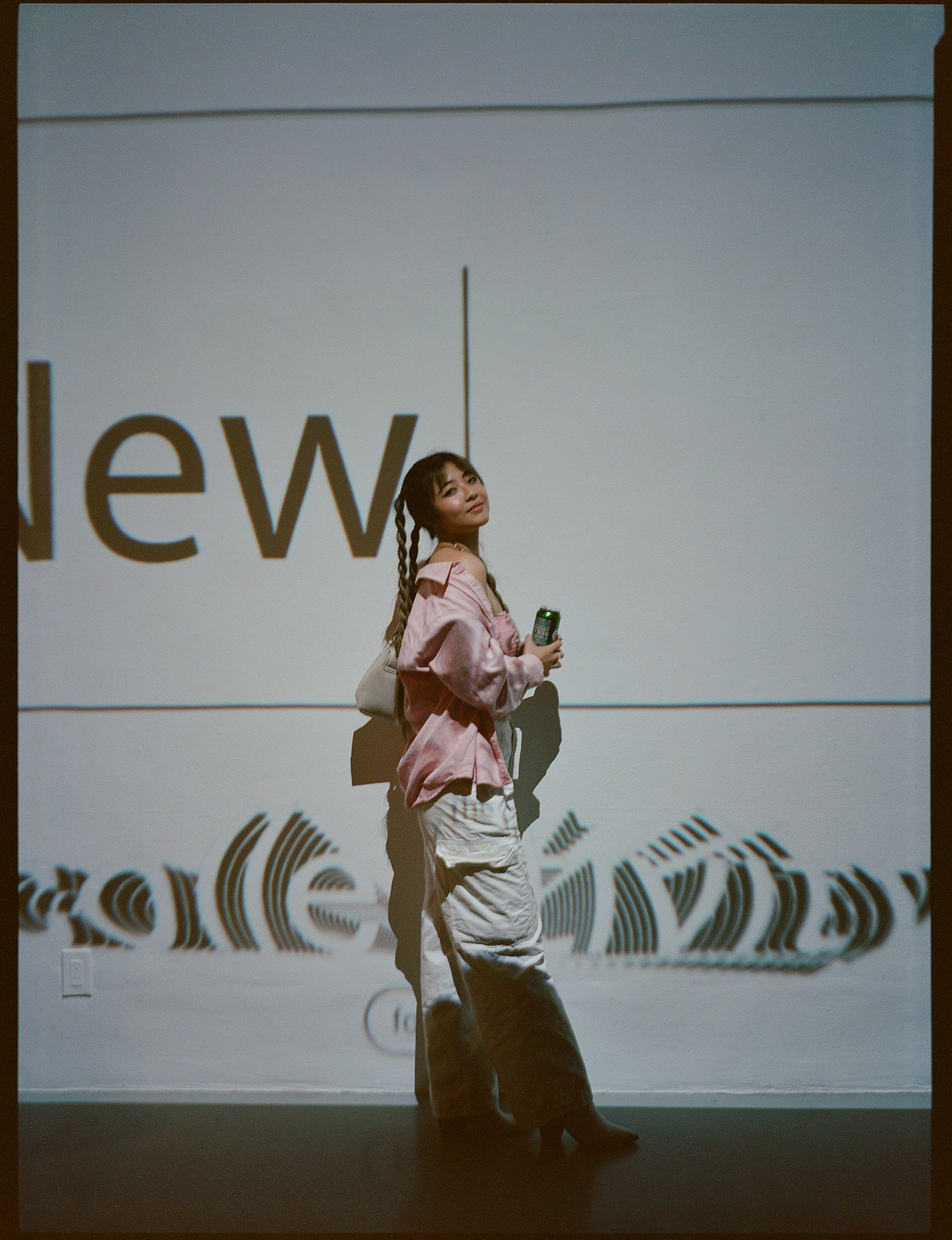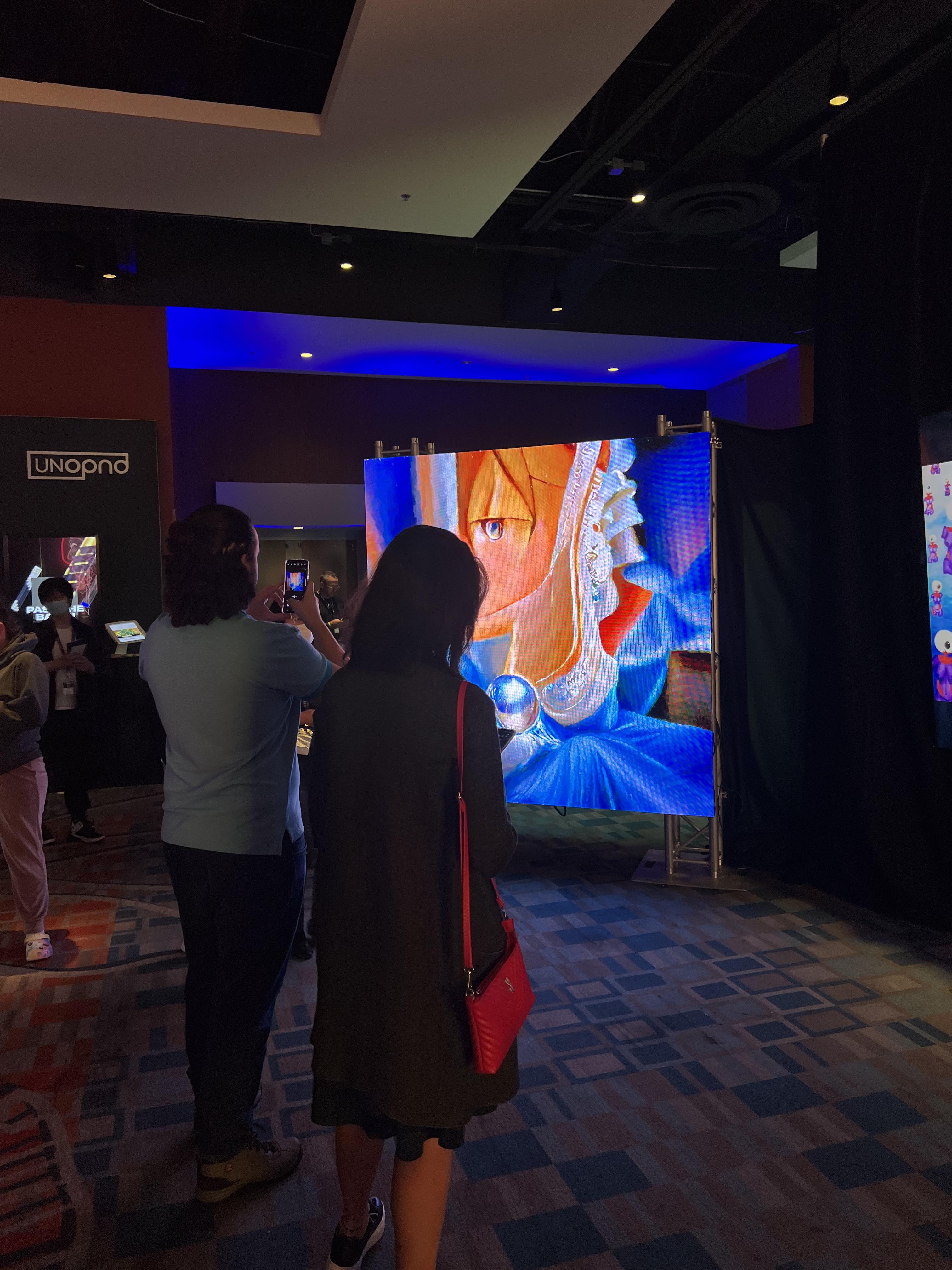 ---
Good Luck
(2018-Ongoing)



Good Luck began once I started noticing a ton of swastikas graffitied around NYC after the 2016 election. Being a Jew and seeing these everywhere haunted me. To cope with this fear, I learned the original meaning of the swastika, "good luck," as expressed through various cultures throughout history. This immediately reminded me of the Jewish phrase "mazel tov," which literally translates to "good luck." I overcame my fear by designing a poster juxtaposing the phrase "mazel tov," the swastika, and the Star of David.

I debuted this project as a solo show in September 2018, the first time I ever showed people my art. I presented 18 posters (all hand screen printed, some painted, too) hanging from the ceiling, a display featuring "?: a social media-based social experiment," a short film I self-produced and edited, as well as a zine I wrote and designed, and hand screen printed shirts for sale.

Following the first exhibition, I joined the Jewish Art Salon collective, and was asked to speak about the project in April 2019 at the prestigious Manhattan venue, the 92nd St Y. I was also honored to present a condensed version of the "GOOD LUCK" exhibition, along with a larger installation of "?: a social media-based social experiment" the following week, at my university Macaulay Honors College (CUNY).

Confronting such heavy subject matter has been difficult for me over the last few years, with the main addition to this project being my 2021 artwork "WHY GOD/GOOD LUCK 2021." This artwork was displayed at my curatorial debut Metaphysical, and was the first physical artwork I've ever sold. Since then, I have been in a research phase for the next iteration of this personal, precious, life-long journey I've embarked on.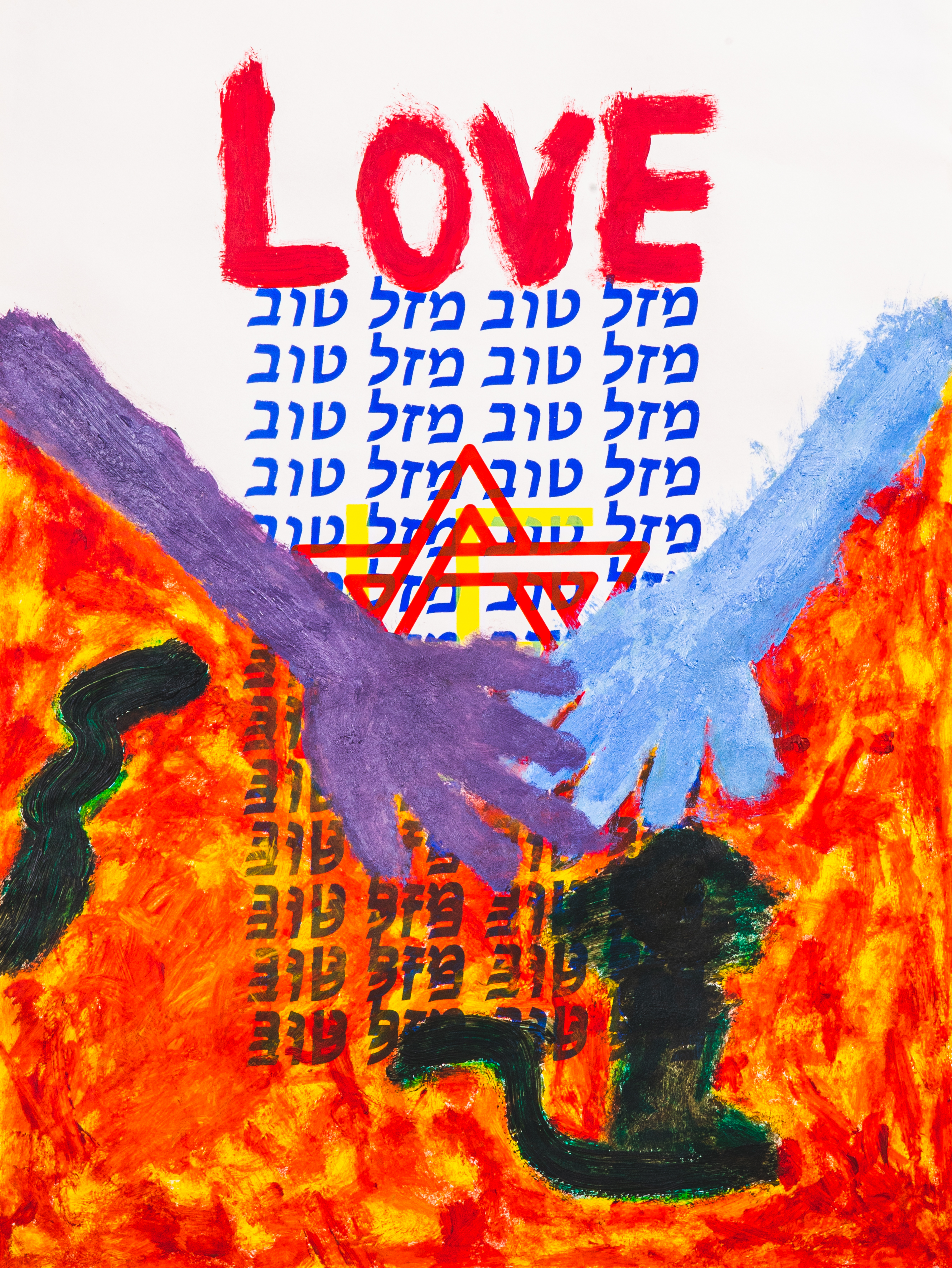 *GOOD LUCK* (2018)


*GOOD LUCK* short film (2018)

2018 Solo Exhibition

2019 Macaulay Honors College Group Exhibition