---
Volumetric Design Lab
(2021-Ongoing)



Creative agency co-founded and operated by myself and Squibs.
Emphasis on digital assets, including: AR filters, album artwork & packaging, motion graphics, and more.
Press:
One37PM - January 2023
---
Selected Watcher Works 2021-23 (2023)
Zine I created in 2023, incorporating various Watcher artworks across mediums.

Originally debuted and sold in Chicago for the 2023 "Watcher On The Wall" exhibition. Limited first edition copies remain.
First Edition of 23 Copies
---
In Colour (2023)
4000x4000px
Digital Artwork inspired by the Jamie xx album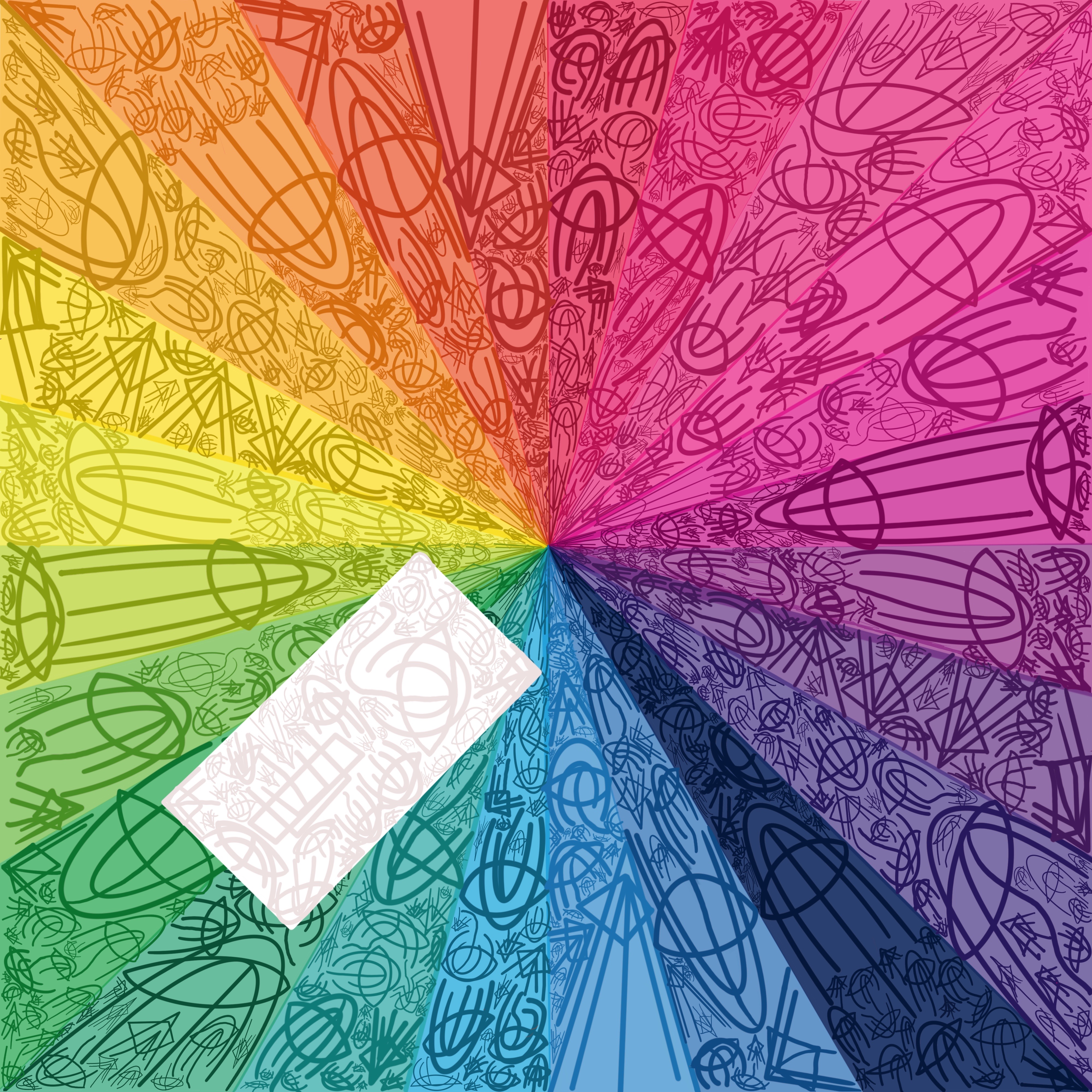 ---
Selected Ambient Works 85-92 (2023)
4000x4000px
Digital Artwork inspired by the Aphex Twin album